How it works ?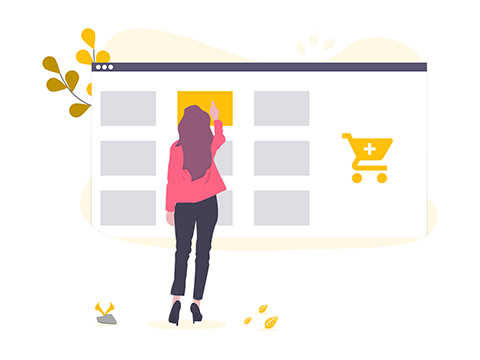 1
I choose the products and / or services by indicating the beneficiary's contact details.
Make your selections in peace according to your needs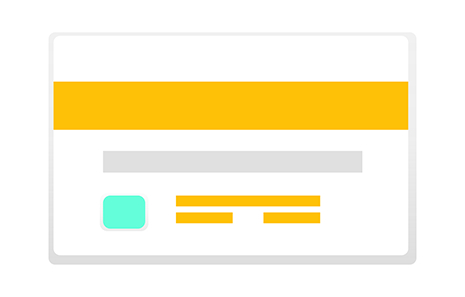 2
I pay securely by the payment method of my choice
Choose your secure payment method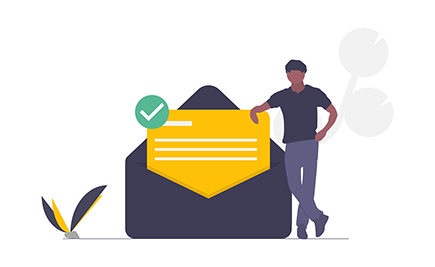 3
The beneficiary receives his unique delivery code and is delivered within 48 hours
You receive the message containing the delivery code.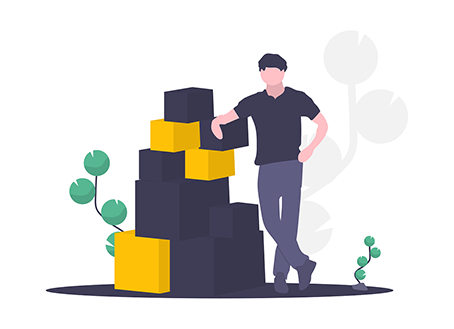 4
Preparation and Delivery
The package is prepared and delivered whithin 48 hours